Group Activities
Under the vision to create a more beautiful world,
Amorepacific runs a variety of CSR programs based on the three initiatives of women, natural ecosystem, and nurturing culture.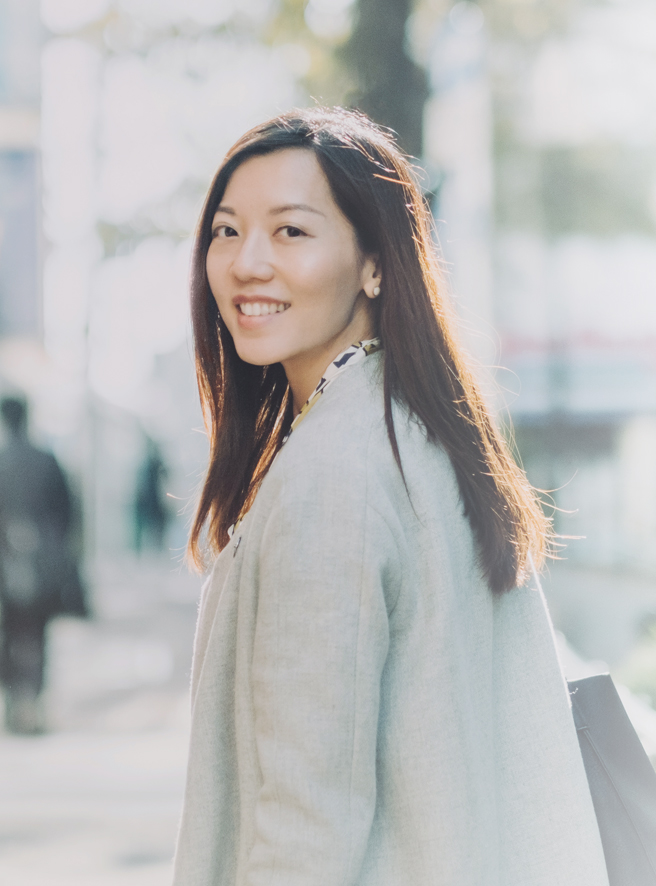 Experience your beautiful life
with your work at AmorePacific
Beautiful Life is a corporate social responsibility initiative at AmorePacific that has been raising funds through the Community Chest of Korea since 2008. The initiative supports different programs designed to help marginalized women and women (with prior working experience) who are looking to rejoin the workforce across the country.
In 2020, as part of its push to expand the scope of Beautiful Life as an international initiative, AmorePacific, through AmorePacific China, sought programs (home service and business programs) with huge potential to help women from low-income households in rural China. In the near future, AmorePacific will add more countries to the Beautiful Life initiative, and extend its support to programs appropriate for each country.
Helping women
shine through in their communities
with their unique and brilliant talents
Beautiful Life believes that each person has a unique set of talents and capabilities. AmorePacific provides integrated support for customized training, practical training, and psychological counseling services for each job/task type to make sure women can do what they love, even in difficult environments. Given the restrictions in place to prevent the spread of COVID-19, AmorePacific is preparing diverse programs, including untact (non-face-to-face) education and training content as well as new job types, to help women gain economic independence.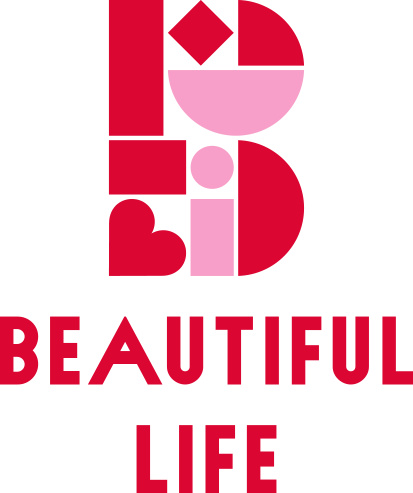 Open Bid Project
Beautiful Life supports non-profit organizations and institutions with innovative ideas but may be lacking the necessary financial resources via public contests searching for new ideas to boost female employment.
With its main goal to form an employment base for vulnerable women and strengthen their economic capacities, the Beautiful Life project offers up to KRW 50 million in funds for a period of one full year.
The competition accepts proposals pertaining to vocational training for improved social engagement of women, support for educational programs, employment-linked training programs, and support for programs and qualifications for new employment opportunities. For more information on the Beautiful Life contest, please visit the Community Chest of Korea website.