Brand Activities
Under the vision to make a more beautiful world,
Amorepacific runs a variety of CSR programs based on the three initiatives of women, natural ecosystem, and nurturing culture.
ETUDE HOUSE is a friend of every woman who dreams of a sweet everyday life. For every woman to discover their inner beauty and realize the sweet dream of becoming beautiful; this is ETUDE HOUSE's dream. Simply enjoy experimenting with makeup with a smile on your face, and the mundane routine of everyday life will be glowing with sweetness in no time.
Next Beauty Creator, BEAUTIZEN
"Beautizen" is designed to develop beauty creators with the skillset to communicate to the world by using their own beauty video content about the Etude brand. Etude provides well-organized learning programs on makeup know-how, video production, planning, editing, design, and channel branding, all of which are necessary for beauty creator-related activities, to young, aspiring consumers. As part of the program, Etude nurtured 149 beauty creators from 2016 to 2020. Video content produced by these creators generated 19 million (cumulative) views on YouTube, helping Etude promote and communicate its unique sense of beauty. As of 2021, 30 people, including seven global creators, have been active as "beautizens," supporting the dreams of the youthful market around the world.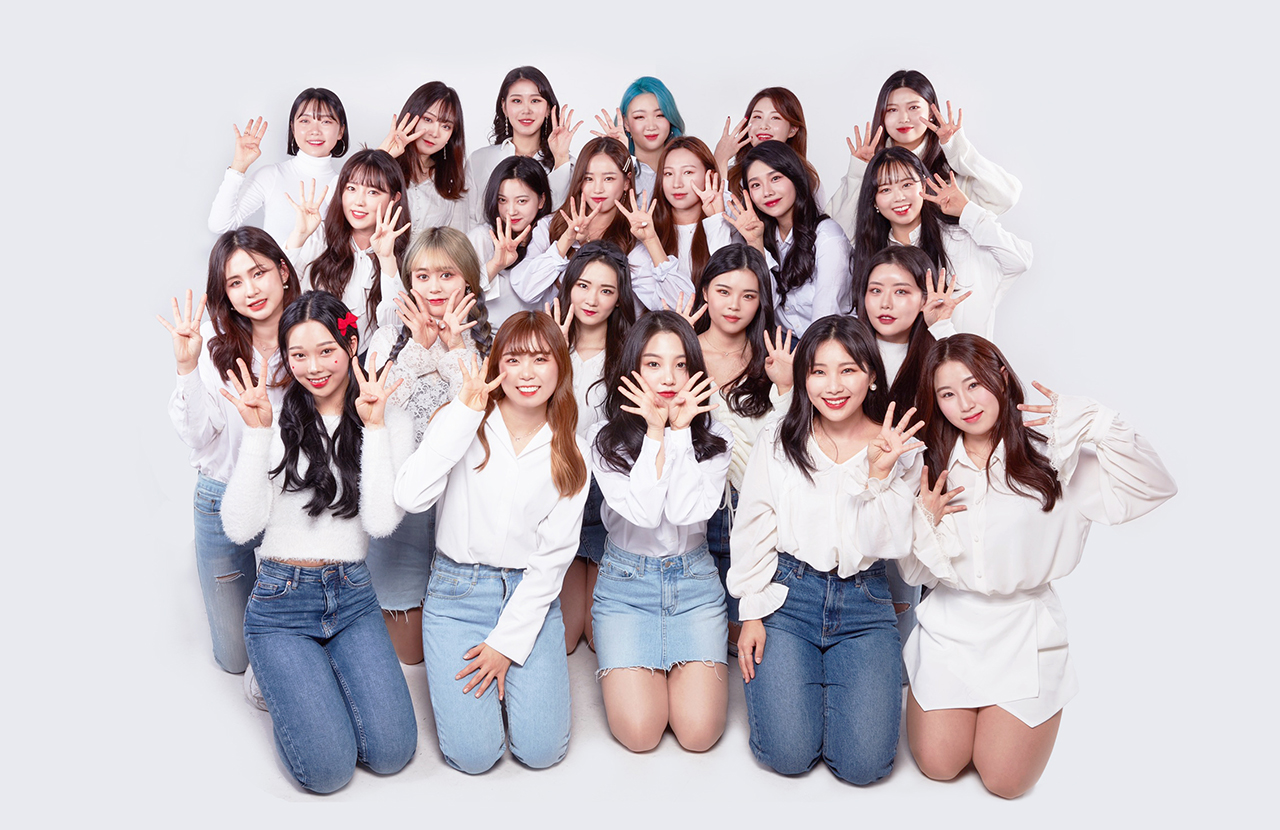 Beautizen program performance (2016~2020)
Beauty creators developed to date:

149 persons