Brand Activities
Under the vision to make a more beautiful world,
Amorepacific runs a variety of CSR programs based on the three initiatives of women, natural ecosystem, and nurturing culture.
Mise en Scene is a professional and sensuous hair cosmetic brand that helps create a free and stylish lifestyle.
Like actors who can change their looks for different roles, Mise en Scene aspires to become a brand that fuels courage and change to create unique styles, especially for consumers who have always been afraid or hesitant to try something different.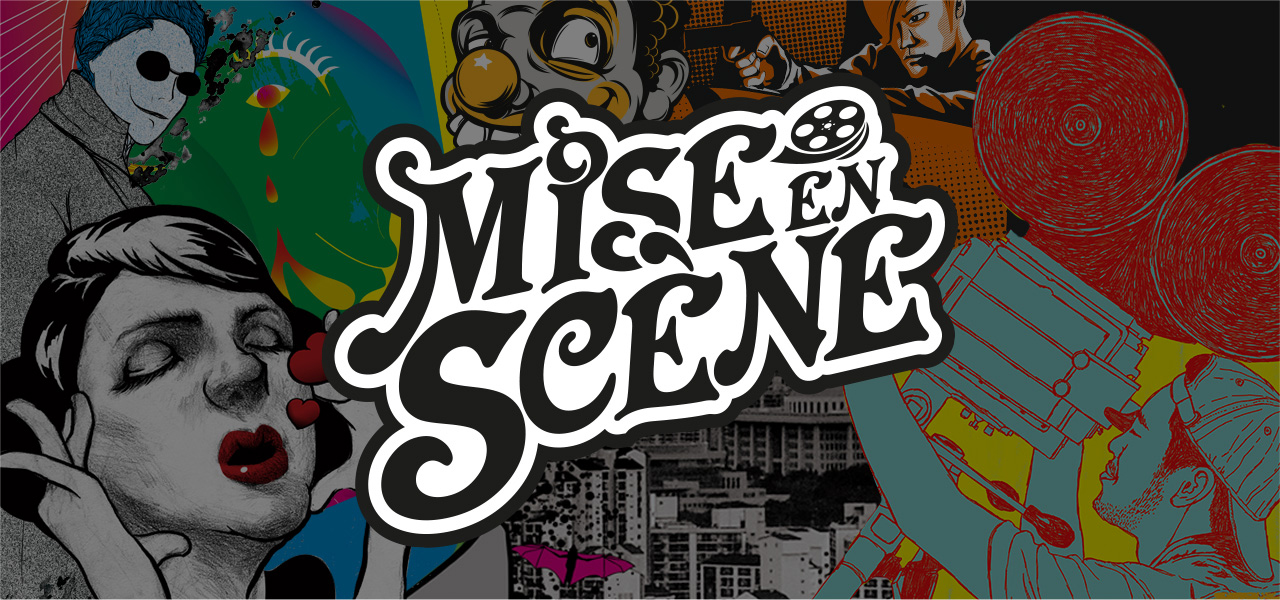 mise-en-scène Short Film Festival
Since 2002, mise-en-scène has supported the mise-en-scène Short Film Festival(MSFF) to promote Korean short films and discover talented young movie directors. As most of support in the filmmaking field is concentrated on large-scale blockbuster movies, mise-en-scène film festival focuses on promoting relatively less popular 'short films' as a platform for helping talented directors and actor/actresses to launch their bright careers and moreover, contributing to the Korean movie industry.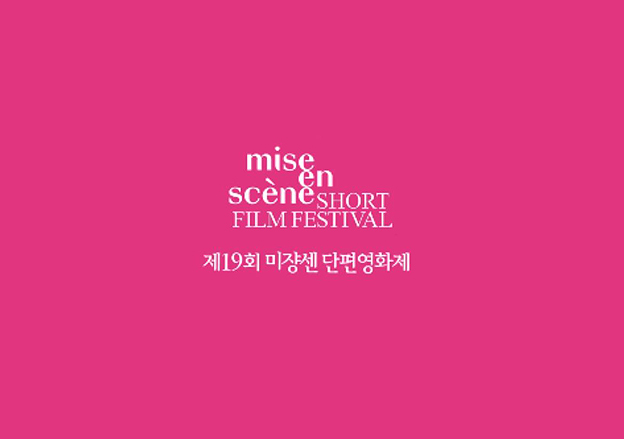 The 19th Mise-en-scène Short Film Festival: 'Imagination of Genre Exhibition'
In 2019, the 18th Mise-en-scène short film festival was held under the theme of 'Imagination of Genre Exhibition' to discover unique and creative films and artists. There are 5 different award categories named 'City of Sadness', 'A Short Film About Love', 'King of Comedy', 'Absolute Nightmare' and '40,000 Blows'. All these categories were named after a famous movie representing each genre.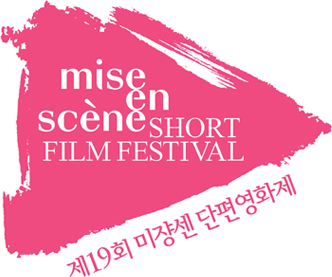 Accumulated Achievements (2002~2020)
Nominated Films

15,734 films

Number of Films Now Showing

1,814 films

Number of Viewers

172,204 persons