Brand Activities
Under the vision to make a more beautiful world,
Amorepacific runs a variety of CSR programs based on the three initiatives of women, natural ecosystem, and nurturing culture.
OSULLOC is a tea brand designed to promote Korea's traditional tea culture. It aims to provide customers with unique experience to deeply nourish their inner and outer beauty with healthy green tea grown from Jeju. OSULLOC has green tea farms in Jeju as well as the Tea Stone and Tea Museum which offer great experiences of tea culture to visitors. OSULLOC Tea Houses in major cities introduce the highest-quality tea produced in Jeju, allowing urban workers to relax for a while from all the hassles of the city. Through these varied operations, OSULLOC develops inner beauty, adds style to daily life, and presents deep relaxation that creates heartfelt relationships.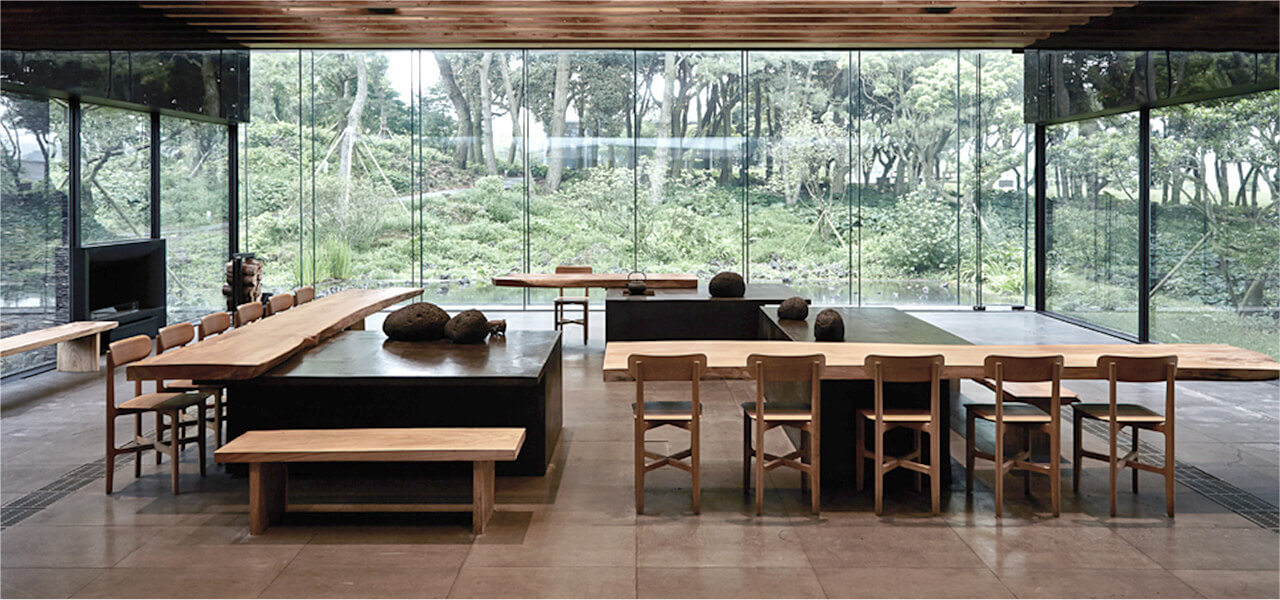 OSULLOC has been running the 'Tea Culture Therapy' program for the disabled in Jeju. This is comprised of four substantive sub-programs: healing program for the disabled; healing program for the family members of the disabled; social communication program for the disabled and the non-disabled; healing program for OSULLOC's staff in Jeju. Through the Tea Culture Therapy, we seek to spread our unique tea culture and at the same time present a new CSR model to establish welfare for the people with mental and physical difficulties.