Brand Activities
Under the vision to make a more beautiful world,
Amorepacific runs a variety of CSR programs based on the three initiatives of women, natural ecosystem, and nurturing culture.
Primera is a conscious, clean beauty brand that believes nature and people can coexist healthily and happily.
Driven by a passion to deliver high-quality products to both nature and people, Primera moves one step further than simply excluding ingredients that are bad for the skin - it avoids activities that may be detrimental to our planet altogether. Also, by focusing on product efficacies, innovation, and sustainability with the environment, Primera provides skin care solutions that produce gentle but significant effects on the skin without harming the natural environment.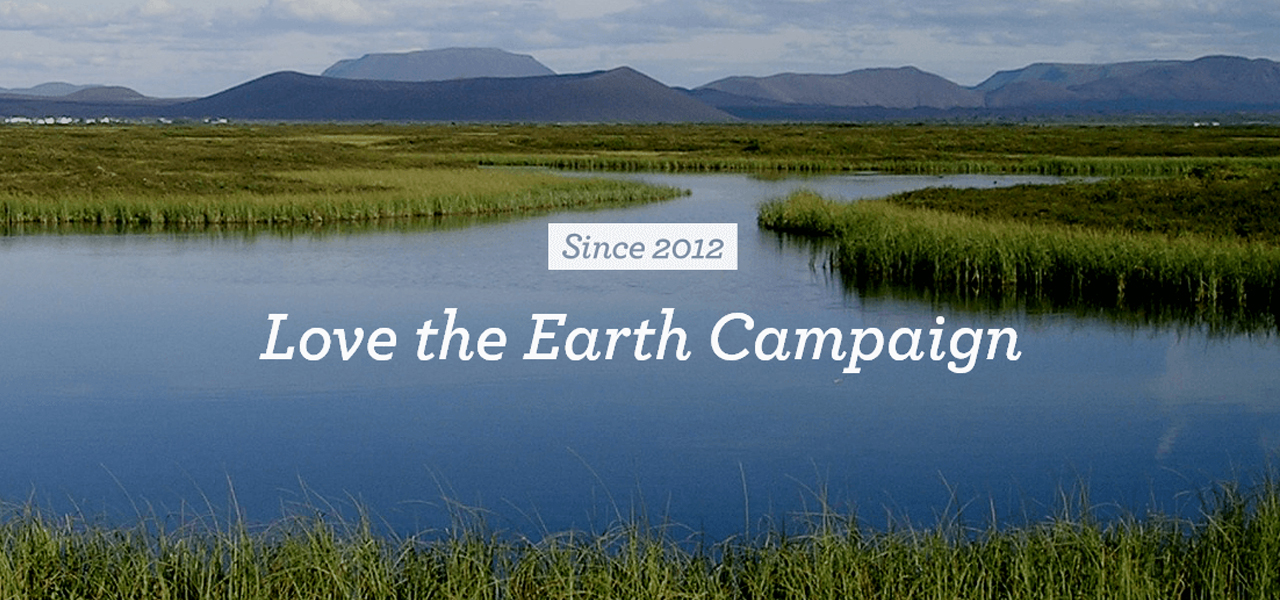 Primera's "Love the Earth" campaign, which was launched in 2012 to help protect the environment, focuses on preserving "ecological wetlands" that serve as sources of life on our planet and play a central role in the conserving our biodiversity. In April 2020, Primera launched three limited edition products featuring illustrations of otters, an endangered species living in the wetlands, and introduced the #LoveTheEarth challenge on social media to encourage consumers to live an entire day without using disposables and show that we can start with small and simple actions for Mother Earth. The limited edition products were made with recycled plastic (PCR: Post-Consumer Recycled), and part of the proceeds would be donated to wetland conservation activities led by the Ramsar Regional Center (East Asia).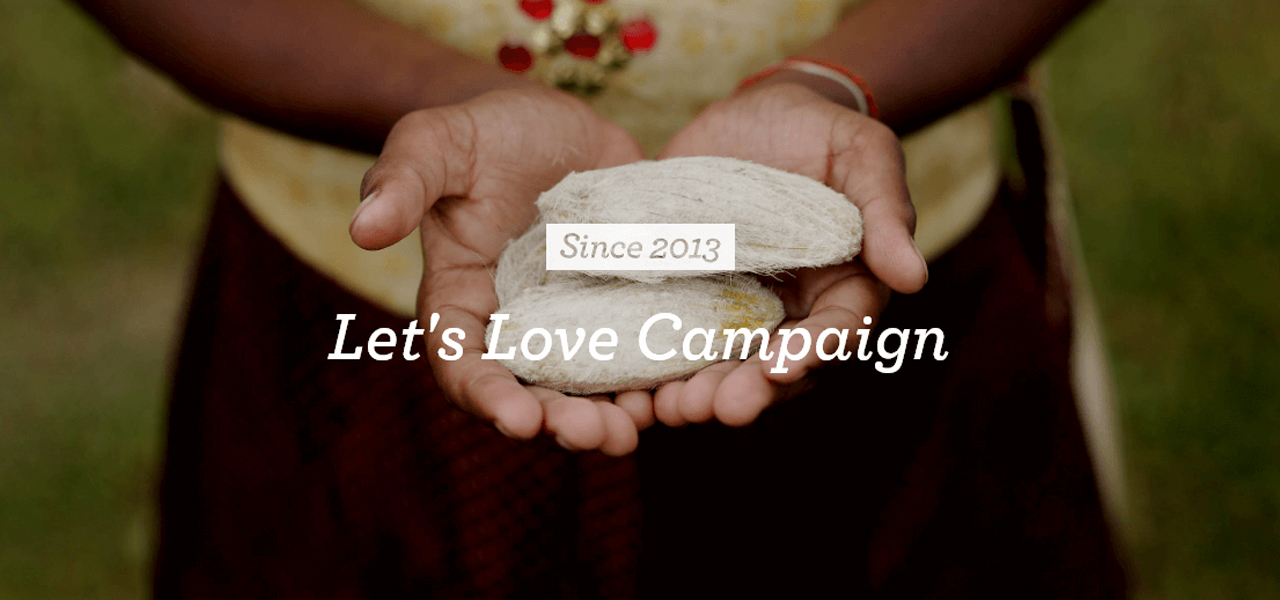 You can be a miracle for someone, too.
Primera buys mangoes, a raw ingredient used in Primera's Mango Butter Comforting Body Lotion, from Jamui, India, through a purchasing agreement between Jamui and AmorePacific. As part of the program, Primera also donated mango tree saplings purchased with the proceeds generated by the Mango Butter Comforting Body Lotion to help improve the human rights and living conditions of vulnerable women on the Jamui region. The "Let's Love" campaign is particularly significant because it is a sustainable initiative designed to create a virtuous cycle, rather than a one-off support program.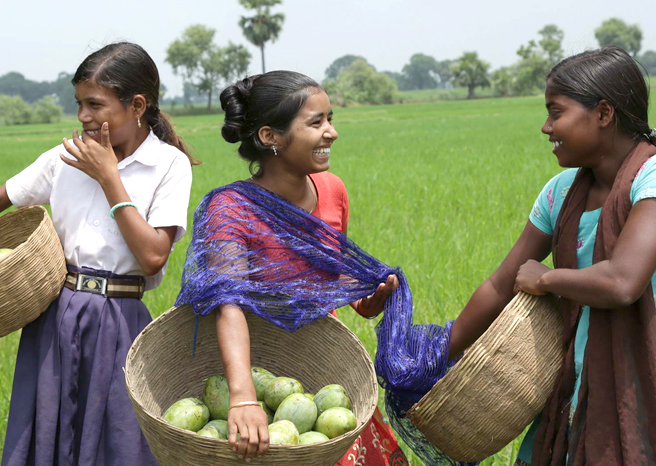 As the mango trees grow, girls in Jamui can dream of a better future.
Mango saplings were donated by Primera, using part of the proceeds from the Mango Butter Comforting line.
To date (since 2013), Primera has planted a total of 9,200 mango saplings in the Jamui region.
primera's Let's Love campaign pursues a virtuous cycle of sustainable mutual benefit, as opposed one-time event.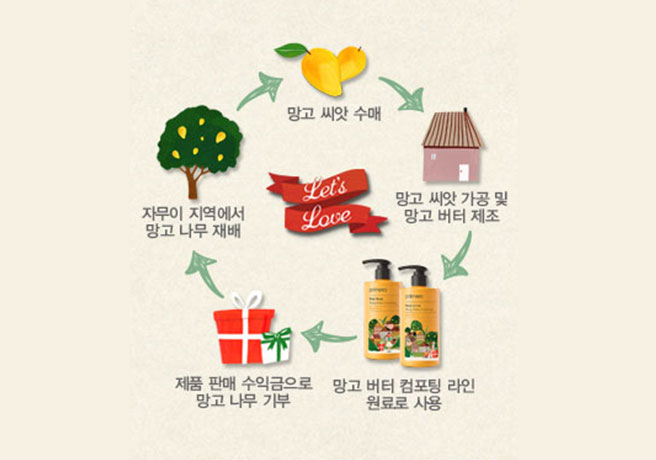 Let's Love campaign activities (2013~2020)
Amount of Donation

36,846 million KRW