Group Activities
Under the vision to create a more beautiful world,
Amorepacific runs a variety of CSR programs based on the three initiatives of women, natural ecosystem, and nurturing culture.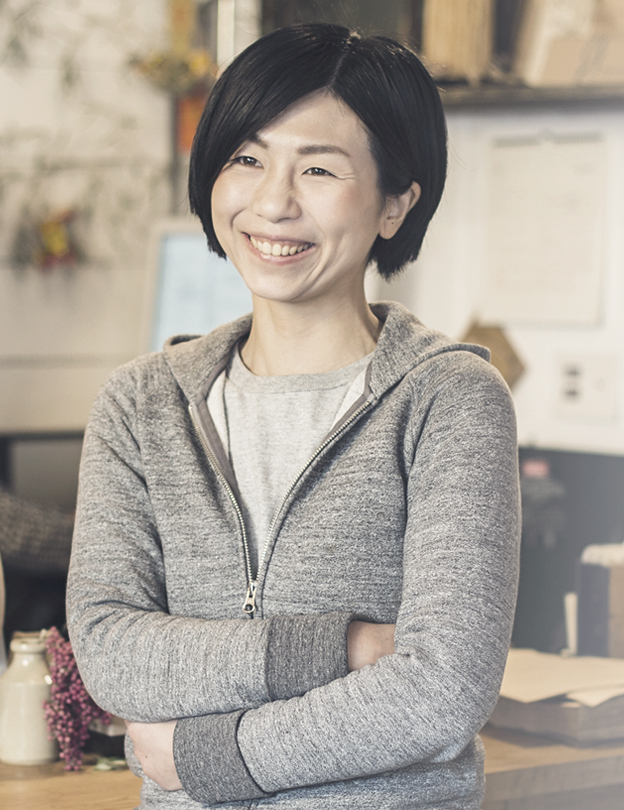 Business Startup Project for Single Mothers
Hope Store is a microcredit project that provides start-up loans to ensure the self-reliance of single mothers and bring positive changes to the lives of their families.
The program was launched in June 30, 2003, in partnership with the Beautiful Foundation, to which the family of Amorepacific's founder Suh Sung-whan made a donation in honor of Suh's wishes, who devoted for the wellbeing of women and children. By supporting single mothers to start up their own business in various fields such as food, beauty, service, wholesale and retail manufacturing, education, etc., Hope Store helps them and their families to find stable livelihoods. Since opening its first store in 2004, Hope Store has reached its 100th store (2011), 200th store (2013), and Currently operating a total of 438 stores (as of the end of December 2020).
Positive Changes by Enhanced Economic Empowerment
Hope Store not only contributes to women's economic empowerment but also brings social benefits, such as improved access to finances. Hope Store beneficiaries, who are selected through open bids, can borrow up to 40 million KRW as seed capital to start a business (including a deposit) at an annual interest rate of 1% and a repayment period of 8 years. All of the money repaid by store owners is deposited into the fund used to support business ventures by single mothers. The repayment rate of Hope Store owners is as high as 82% (average repayment rate, 2004~2020). Despite economic pressures brought on by the COVID-19 pandemic, 71% of all Hope Stores managed to stay in business in 2020.