Group Activities
Under the vision to create a more beautiful world,
Amorepacific runs a variety of CSR programs based on the three initiatives of women, natural ecosystem, and nurturing culture.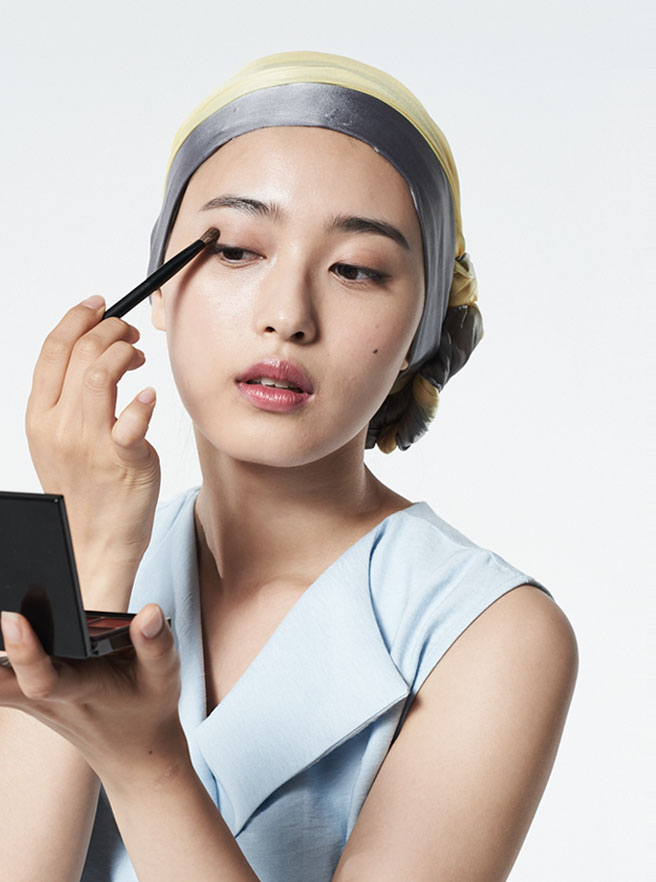 Offering Makeup Tips to Cancer Patients to Cultivate Their Own Beauty
'makeup your Life' is a campaign that offers makeup and skincare lessons to female cancer patients to help them to cultivate their own beauty so that they can overcome emotional stress caused by the changes in their physical appearance due to their illness. This is not merely to help them look physically better, but ultimately to help them reenergize their daily life with full confidence.
Positive Psychological Effects of Makeup
Female cancer patients are twice as likely to suffer from stress as healthy women, due to changes in their physical appearances They are also three times more stressed due to hair loss and twice more stressed due to changes in their skin. Worse, over 35% of them continue to have such stress even 12 months after a cancer surgery. According to the results of a study titled Makeup Program's Psychological Effects on Cancer Patients, which was released by breast cancer specialist Kim Seong-won, who is the director of Daerim St. Mary's Hospital, and co-authored by Prof. Kim Jeong-hyeon and Prof. Park Hye-yeon at Seoul National University Bundang Hospital, cancer patients who participated in the makeup your Life campaign showed a 17% decrease in their stress level and a 12% decline in evasive responses to cancer.
Through the makeup your Life campaign, Amorepacific will continue to contribute to our customers and the society they live in across the world, including and beyond Asian countries.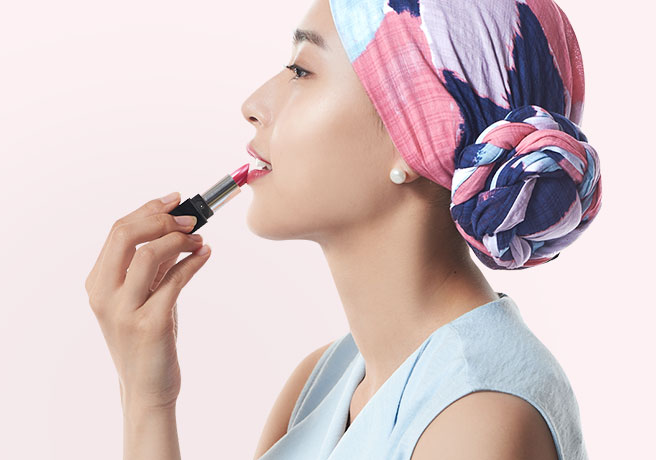 Hospital Campaign
This is a program designed to visit patients at hospitals and teach them how to cultivate their own beauty, with the aim of encouraging them to develop a sense of self-confidence and courage. This program is open to any female patient who underwent a cancer surgery within the past two years and is currently under a course of chemotherapy or radiotherapy.
AmorePacific will be hosting the Makeup Your Life campaign virtually in the first half of 2021 in line with the "social distancing" guidelines established by government authorities. The Makeup Your Life campaign will provide content that can help cancer patients manage their skin, apply makeup, and take care of their overall appearance during the COVID-19 pandemic. Cancer patients and their families can subscribe to AmorePacific's cancer patient content through the AP CSR channel and by adding the AP's KakaoTalk channel to their friends' list.